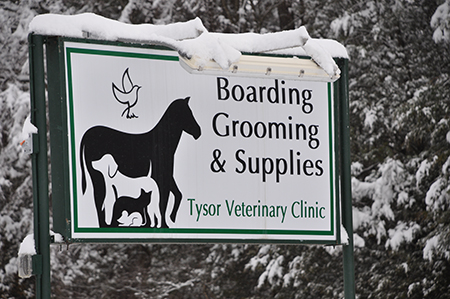 We carry a variety of food for dogs and cats as well as birds. We have treats, toys, bowls and just about anything you would need to satisfy the K9 or feline member of your family.
Our hours at the Retail Store are Monday – Friday 8am to 530pm and Saturday 8am – 2pm.
Our phone number is (919) 663-0115.
Our fax number is (919) 742-1141.